In an interview with Oprah Winfrey, Michelle Obama related how tough it is to be first lady.  She said that most people don't realize just how tough it really is.  So, I decided to show you the torture this poor woman has had to live with.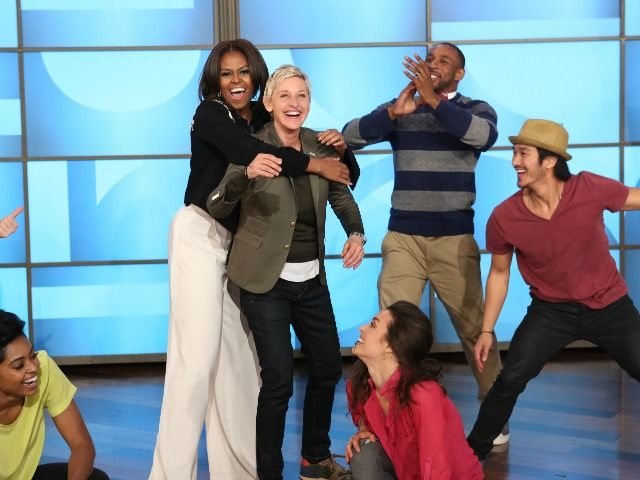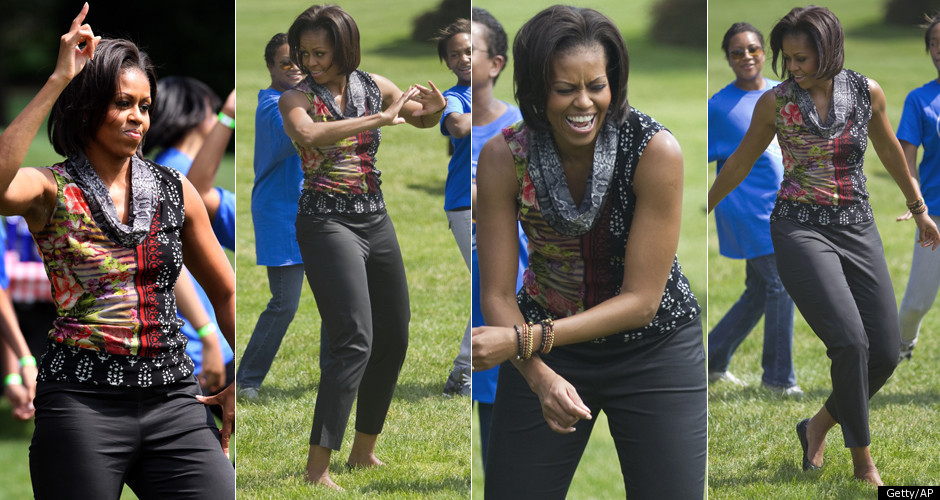 After seeing her suffer through 8 years of vacations and parties, I find myself racked with guilt for what I've put this poor lady through.  How about you?
Think you can write or create better content than this? Prove it.
Check out the video below for details, or click HERE