Sydney Loofe murder: Nebraska couple, Aubrey Trail and Bailey Boswell charged with Lincoln Tinder death in sex game gone wrong.
As reported by SWVB
A Nebraska couple have been charged with the murder of 24 year old cashier, Sydney Loofe, who disappeared following a Tinder date in November.
Charged with first degree premeditated murder charges were Aubrey Trail, 51 and Bailey Boswell, 23, following a Tuesday morning court appearance in Saline County. The couple reported Omaha World-Herald were also charged with improper disposal of human skeletal remains. 
The pair's indictment follows the couple initially denying any involvement in her disappearance before changing their story upon Loofe's body being found at a later date saying her death was the result of an accidental group sex act gone wrong.
During February media interviews, Trail insisted Loofe was a willing participant in a sexual fantasy with himself and two other women. Trail said his girlfriend, Boswell, was high on drugs and in another room when Loofe died.
During Tuesday's court appearance, unsealed court documents showed Trail admitting strangled Loofe to death with an extension cord and that a woman helped to both clean up the crime scene and dispose of Loofe's body.
Trail said Loofe died of an 'accidental suffocation' at his hands.
Told Trail in February, 'A life for a life — that's the rules in my world,' adding, 'I should be put to death.'
Loofe, who is from Lincoln, went missing after going on a Nov. 15 date with Boswell, whom she met through the dating app Tinder, according to cops. 
Authorities identified the pair as persons of interest with both Trail and Boswell posting Facebook videos denying any involvement as speculation mounted following news of the 24 year old woman's abrupt disappearance.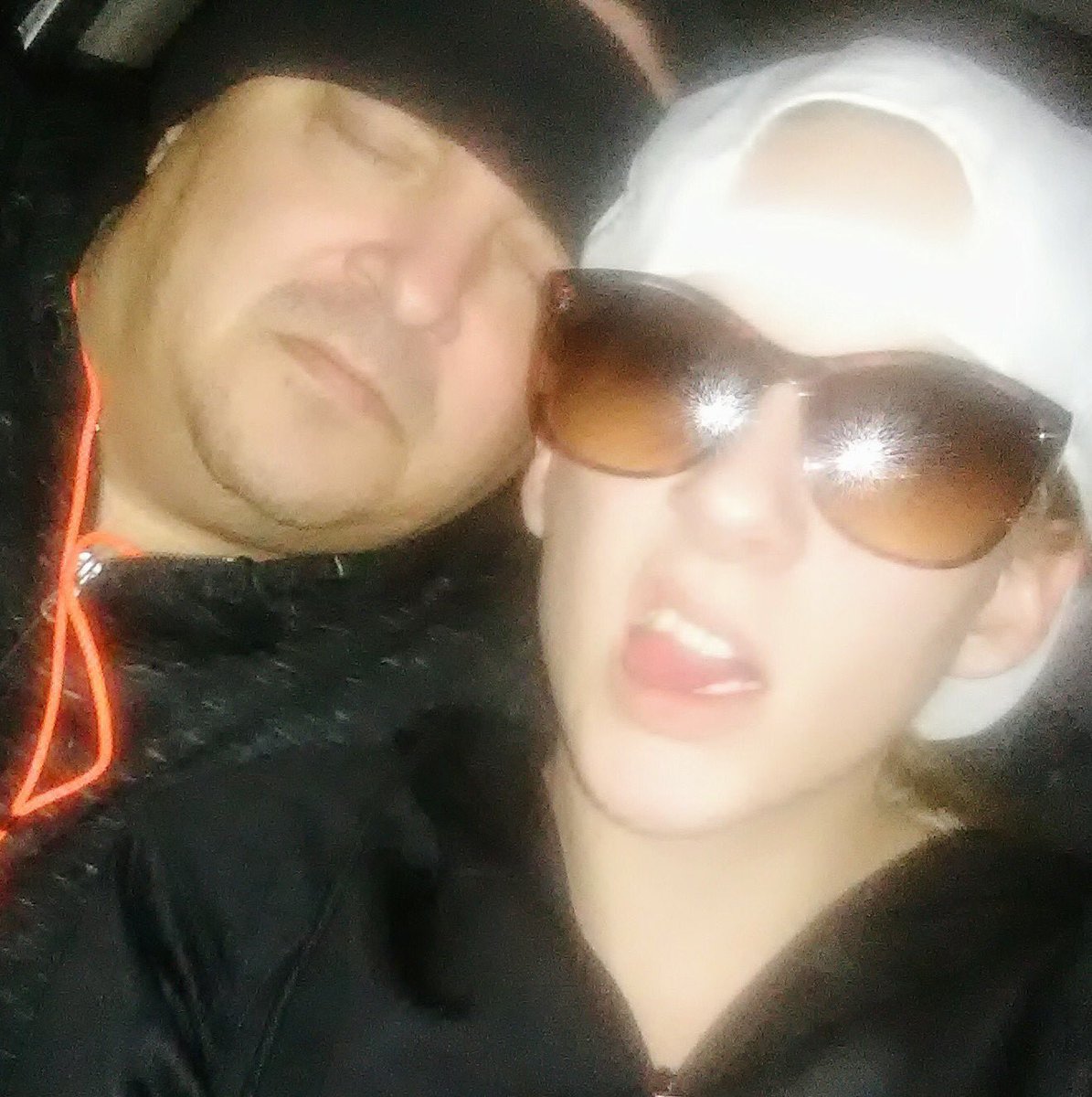 Sydney Loofe murder: Nebraska couple seen buying tools to dismember victim prior to Tinder date.
Notice of possible foul play came after federal agents tracked the couple at a hotel on Nov. 30 near Branson, Missouri, and brought them back to Nebraska on fraud indictments in a separate case.
With the pair behind bars, authorities discovered Loofe's remains Dec. 4 in several garbage bags east of Clay Center at a remote farming area. Officials said the missing woman's body showed signs of foul play.
Authorities said security footage obtained from a local Home Depot showed the suspects buying tools hours before Loofe went on a date with Boswell. The purchases were believed to be used to dismember the 24-year-old woman.
Trail and Boswell were both ordered held without bail at Saline County jail.
The couple's murder charges follow, George and Susie Loofer, Sydney's parents previously posting on a Facebook page, Celebrating Sydney Loofe, 'She was looking for that one special person with whom she could spend time. She took to Tinder to look for that person and unfortunately, found someone that had nothing but evil plans for her'.
Loofe graduated from Neligh-Oakdale High School in 2011, where her father works as the principal. While in school, she played basketball, volleyball and golf. She was also in the school band.
Following her graduation, she moved to Lincoln where she took a job as a cashier for the home improvement store Menards.
Come May, Loofe's family announced the creation of the Sydney Loofe memorial scholarship to be given to graduating seniors from a Nebraska high school intending on higher learning.
Did Bailey Boswell and Aubrey Trail murder Sydney Loofe?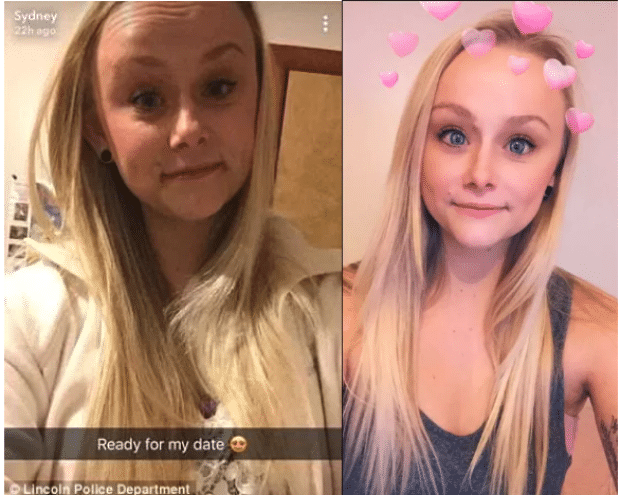 Pictured, Sydney Loofe.[/caption