Some San Francisco officeholders are excited that this is the week the city's Department of Elections issued voter registration forms for illegal aliens.
"We want to give immigrants the right to vote," said Supervisor Norman Yee who represents District 7.
But legal immigrants have been allowed to vote in local San Francisco elections; the new registration effort is for illegal aliens, or as the politicians say, "non-citizens."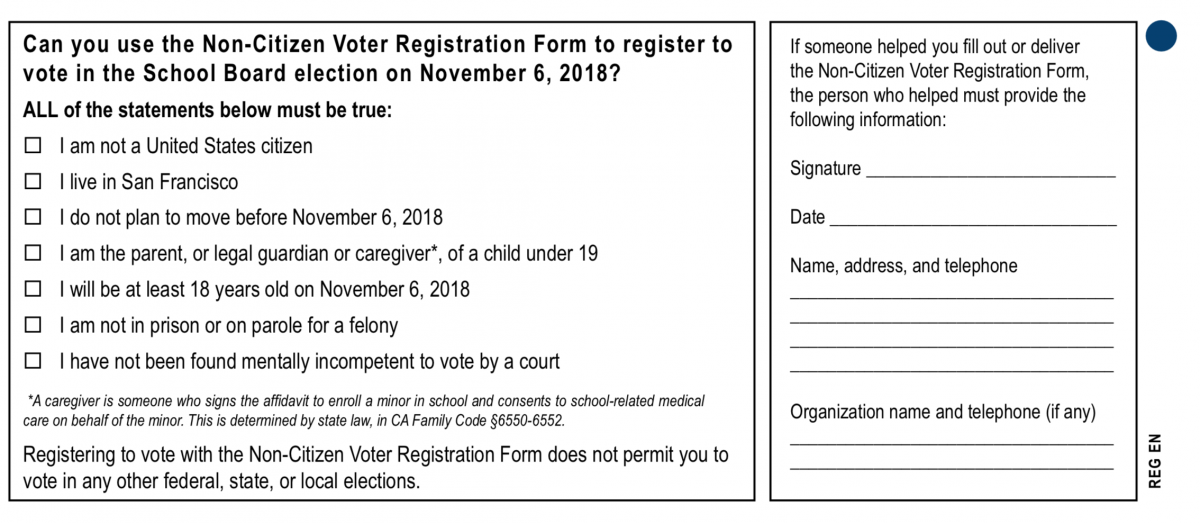 KGO-TV reports, "San Francisco is the first city in the state to allow non-citizens to vote in local elections." Currently, registration to vote in school board races is underway.