Hampshire College in Massachusetts recently announced that it's campus won't fly the U.S. flag anywhere in response to an incident where our flag was taken down and burned. The president of the college stated that by removing the flag, the college will be able to focus on more important issues, like addressing Islamophobia and help to promote gay rights.
All this shit started when Donald Trump won the U.S. presidential election. The response to Trump's victory was to keep the flag at half-staff, as if they were in mourning. This obviously pissed off some community members.
Then, on the evening right before Veterans Day, some asshole took the flag down and torched it. Apparently. that's a cool thing to do now that they have been adorning diaper pins. Pathetic.
Hampshire College president Jonathan Lash has announced the school won't be flying the flag at all anymore.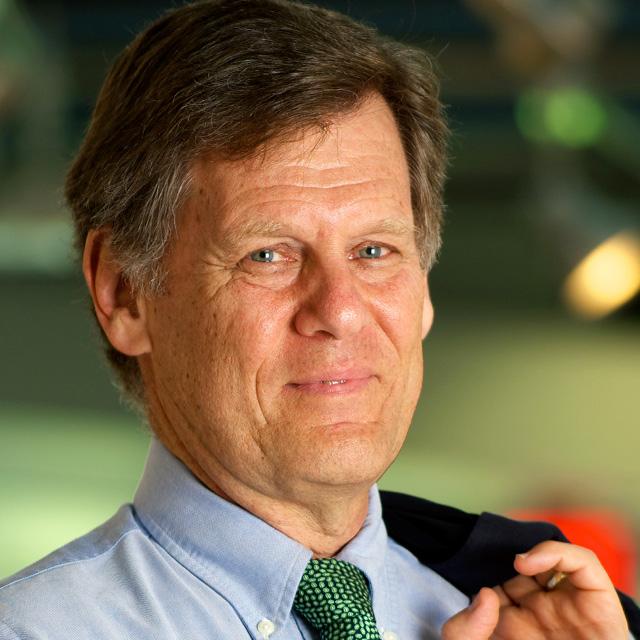 "We will not fly the U.S. flag or any other flags at Hampshire for the time being," Lash said in a campus-wide email, according to Campus Reform.
This is what else he had to say, While acknowledging that getting rid of the flag may be "especially painful" for military veterans and their family members, Lash said he hoped doing so would "enable us to instead focus our efforts on addressing racist, misogynistic, Islamophobic, anti-immigrant, anti-Semitic, and anti-LGBTQ rhetoric and behaviors."
Our flag has been a constant cause of dispute in Amherst, which is where Hampshire is located. Local lawmakers and citizens have battled  repeatedly over whether the community should honor those who died in the 9/11 terrorist attacks by flying the U.S. flag in the center of the town.