Merchants Expecting Big Black Friday After Elections
The National Retail Federation estimates that around 137.4 million consumers will purchase items in stores or online over the four-day weekend that starts on Thanksgiving, marking the jump start to the holiday shopping season.
In the last three years, Americans have spent a lot less than usual,  slipping 26% from 2013, to an average of $299.60 per person last year, according to the trade group.
This holiday season is expected be profitable for retailers. Unemployment, gasoline prices and inflation are low, while wages, home values and the stock market continue to rise. Shoppers have money to spend, and the retailers are hoping that this holiday season will make them want to.
Companies like Kohl's Corp., Gap Inc. and Barnes & Noble Inc. have all said that the U.S. presidential election was contributing to consumers' recent hesitance  to crack their wallets. Now that the smoke has cleared, they are expecting the money to finally flow.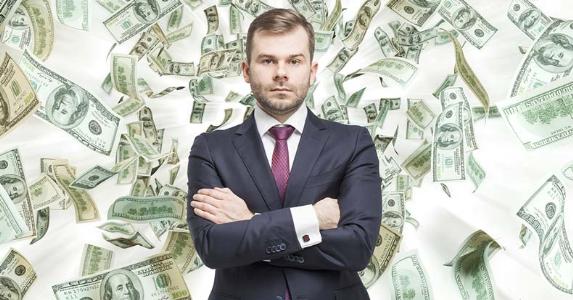 Retailers are ready to take full advantage of the Thanksgiving holiday period, now known as Black Week. This time period accounts for roughly 15% of holiday spending, according to the trade group.
Investors are confident that the retail industry will see strong sales. The Standard & Poor's 500 Retail Index has risen 4.9% so far in November and is on pace for its best monthly return since July.
Retail stocks have outpaced the broader market since the U.S. presidential election, with the index up 4.7% since Nov. 8, compared with the broader S&P 500's 3% rally.
Historical studies indicate that elections affect the timing of retail sales rather than the overall volume, said Jerry Storch, CEO of Saks Fifth Avenue owner Hudson's Bay Co.
"Hopefully, when we get to Black Friday, which really tolls the bell of holiday shopping, then the consumer will start looking forward to Christmas," Storch said.
No matter when they shop, customers will be hunting for bargains.
While a survey of about 1,000 U.S. consumers by AlixPartners indicated that 83% of shoppers expect to spend about the same or more this holiday season, mobile phones are making price comparisons simpler than ever.