Naked Photos Of This Teacher Were Passed Around The School, And The Cops Stepped In So Quick That…..
In one of the terrifying sexual assaults, a female teacher in Lodi middle school, who was reportedly the mayor's daughter was arrested for allegedly sending explicit photos to a teenage boy who was one of her third-grade students and having a sexual relationship with him.
Following an investigation by the Prosecutor's Office and the Lodi Police Department, 32-year-old Stephanie Carafa is accused of endangering the welfare of a child and engaging in aggravated criminal sexual contact. Carafa was allegedly "very popular among her male students in New Jersey," However her crimes were discovered during a separate investigation into explicit pictures of underage girls.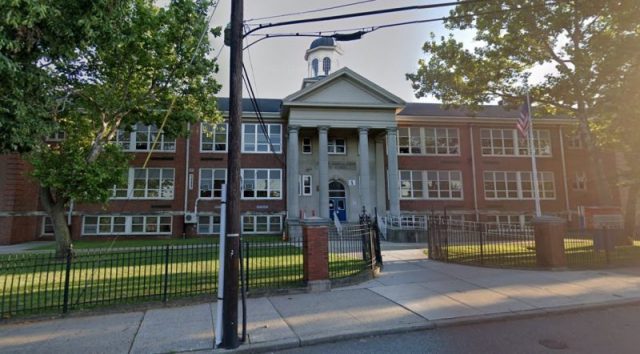 Carafa was arrested in October 2018. But prior to her arrest, police were investigating reports that around a dozen high school students were sharing explicit photos of teenage girls.
However, during the course of that investigation, authorities learned that the group was also in possession of inappropriate videos and photos of Carafa and that Carafa had allegedly been carrying on an inappropriate relationship with a teenager who used to be in her third-grade class.
Authorities discovered the sexual texts Carafa sent to a 13-year-old male student.
Reports also state that Carafa whose father was a long-time Mayor in Lodi and was also a principal had sex with the youngster including groping him and allowing him to fondle her as well in addition to sending him graphic pictures and videos of herself.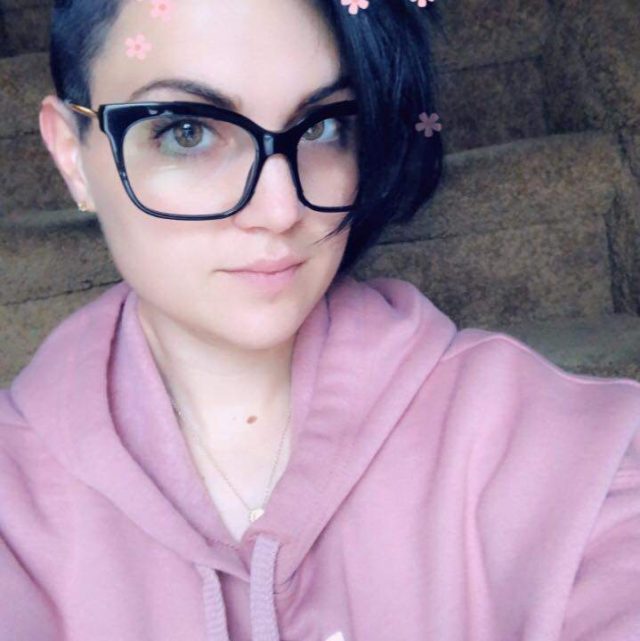 The arrest warrant claims that Carafa touched the child sexually over his clothes and enabled him to touch her over hers, in addition to sharing numerous naked and scantily dressed pictures and videos with the child. In-depth conversations between the two also occurred over Snapchat, during which Carafa allegedly asked for pictures of the boy she had allegedly taught in the third, fifth, and seventh grades before their relationship developed into a sexual one and they also discussed the latter's sexual preferences.
Carafa had also sexually explicit conversations with the teen via text message every day and "encouraged [him] to touch" her sexually when they spent time together in her classroom.
And that over the course of four to seven after-school meetings, Carafa called the child into her classroom and asked him to shut the door and close the blinds. There, they would then kiss and touch each other inappropriately, Assistant Bergen County Prosecutor Kristin DeMarco alleged as the boy had confessed to the relationship.
Carafa pleaded not guilty, but her attorney said that the photographs don't show Carafa's face and could have been manipulated or hacked from her phone, when DeMarco said, "Naked photos, sexual conversations, and even meetings after school in her classroom did in fact occur," adding that the boy saved the videos under a file in the app called "My Eyes Only."
According to attorney Frank Carbonetti, the boy was bragging about the photos to friends and suggested that he and other students assisted in incriminating Carafa in order to avoid getting in trouble for the allegedly inappropriate photos of their classmates that they shared. He said, "There's been no forensic evidence provided whatsoever on where these pictures came from, how they were received."
Adding to Carafa's troubles, the boy's parents filed a civil lawsuit on his behalf last week. The suit reportedly names not only Carafa, but the Board of Education, as well as the former superintendent and principal at the child's school, none of whom have responded to the suit, according to the outlet.
Watch the video report below for more details:
Sources: Taphaps, Frankcervi, Windsorstar