Accused Murderer Asked Siri To Help Dump Victim's Body
'I Need To Hide My Roommate' – Accused Murderer Asked Siri To Help Dump Victim's Body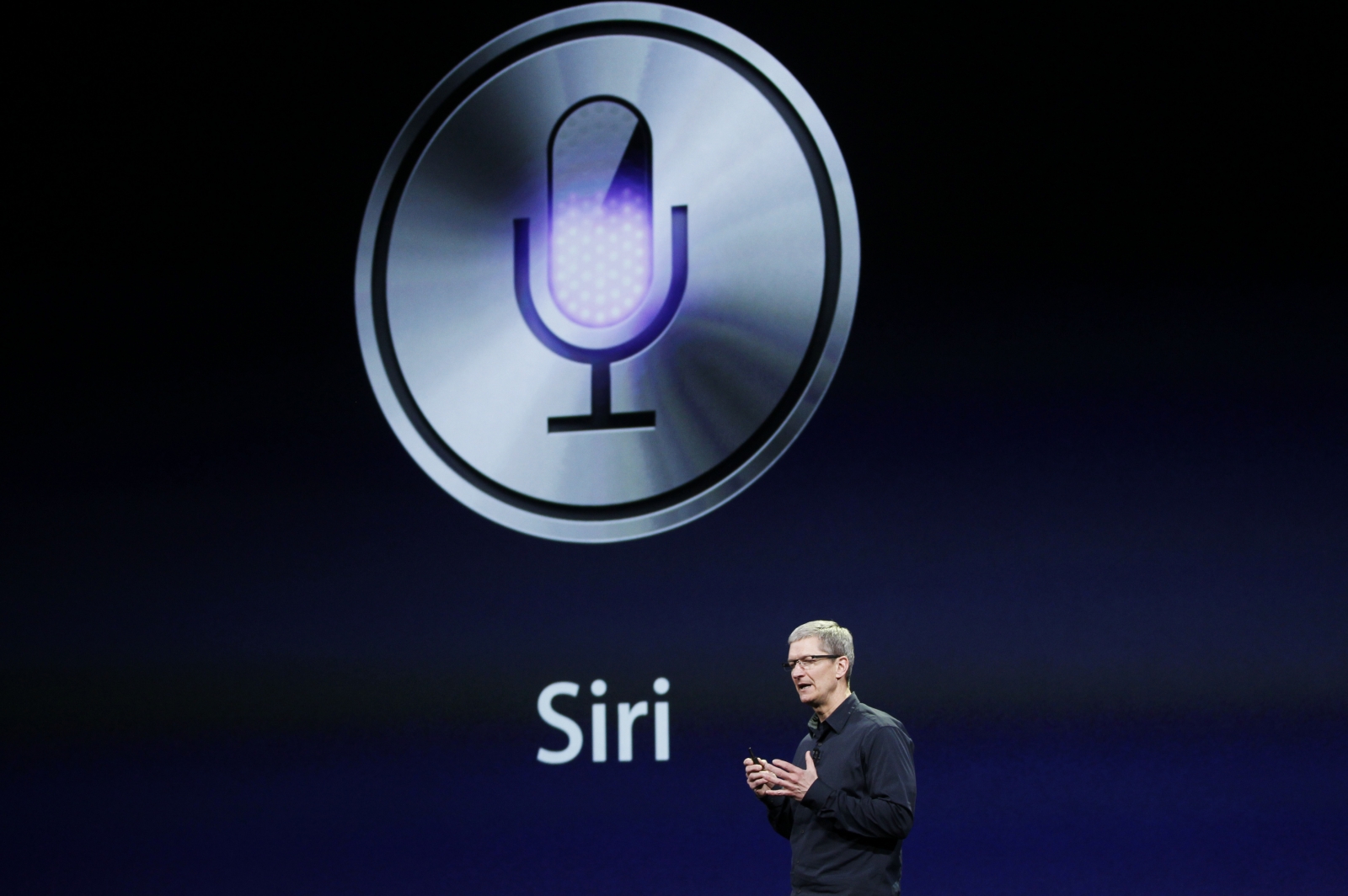 A defendant in an on-going murder trial is accused of having asked the iPhone's virtual assistant Siri for help in hiding his roommate's body.
Pedro Bravo, 20, is accused of murdering Christian Aguilar in 2012 after an argument over the defendant's ex-girlfriend who Aguilar had dated.
Bravo's trial has heard about evidence detectives gathered from the defendant's iPhone, including the fact that he used the phone's flashlight nine separate times from 11.31pm to 12:01am on the day Aguilar disappeared.
Bravo also accessed Siri and asked the virtual assistant: "I need to hide my roommate".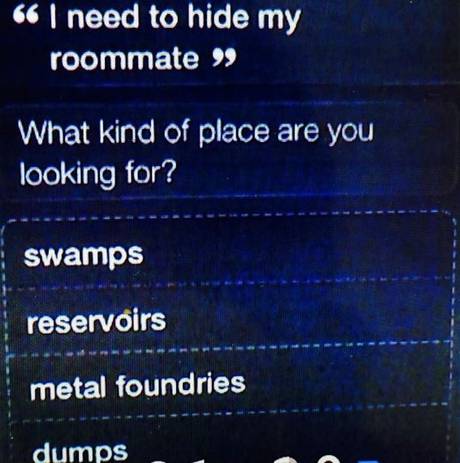 Siri responded to the inquiry by saying:
"What kind of place are you looking for?" and offering four different suggestions:
Swamps
Reservoirs
Metal foundries
Dumps
The response from Siri is one of the best-known Easter Eggs (or hidden secrets) which has been coded into the virtual assistant by engineers at Apple.
Drugged and strangled
Bravo is alleged to have drugged and strangled Aguilar in his car, shortly after they were seen together on CCTV at a branch of Best Buy in Gainesville, Florida on 20 September, 2012.
Aguilar's body was found 60 miles away three weeks later when hunters stumbled across a shallow grave in a forest.
Prosecutors in the case say Bravo's account of his movements on the night in question don't tally with location data gathered from his iPhone.