"Chelsea" manning went on a hunger strike and the ACLU sued the Department of Defense, demanding that the Pentagon pay for a sex change operation.  After the department announced their surrender, Manning ended his/her hunger strike.  The taxpayers (You) have the privilege of paying for it, which may lead to the military having to pay for every serviceman or woman who decides they need a change in their lives.  Some may even join the service just to get the operation for free.  (Free for them, not for you)
Manning was born as Bradley.  Manning was convicted on Espionage charges and is currently serving a 35 year sentence.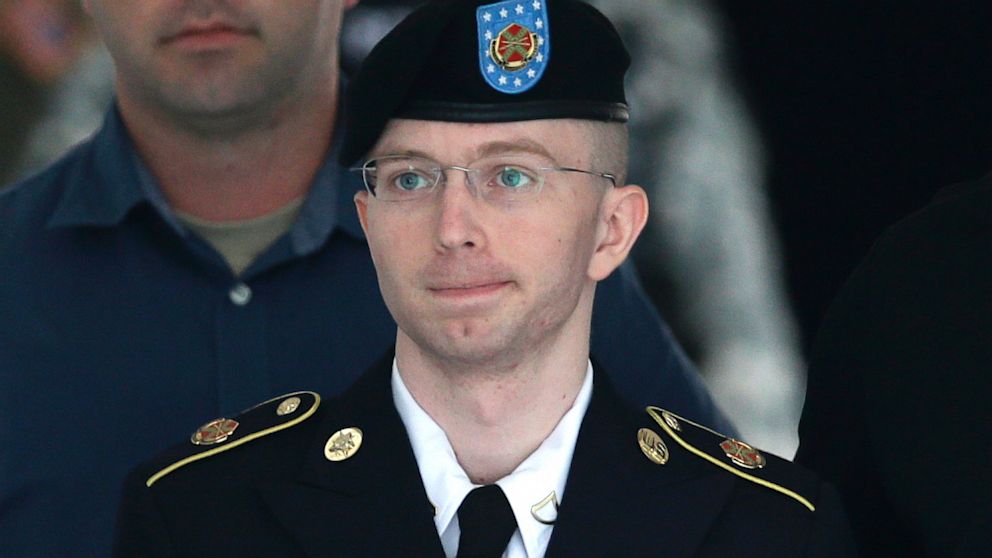 From The Blaze:
"I am unendingly relieved that the military is finally doing the right thing. I applaud them for that. This is all that I wanted — for them to let me be me," the ACLU said in a statement on behalf of Manning. According to the civil rights organization, Manning is the first inmate to receive such treatment in prison, Reuters reported.

The Defense Department would not comment on the case, citing the inmate's privacy.

Manning, 28, is serving a 35-year sentence after being convicted in July 2013 for giving more than 700,000 classified documents to WikiLeaks.

Manning began receiving hormone therapy in April 2015 and the prisoner's doctors later recommended gender transition surgery.

"I hope this sets a precedent for the thousands of trans people behind me hoping they will be given the treatment they need," Manning said in a statement released by the ACLU.