Kaepernick's Muslim, Commie Sympathizer Fiance
It's starting to make sense.  The same Colin Kaepernick that was fined for going on a racist rant against a black player in 2015, for which he was fined $11,000 for calling him a "f*&%ing n*&&er" is the same Kaepernick, who claims to be standing up for blacks.  A sports blogger, Terez Owens says that he knows the truth.  Kaepernick's fiance, Nessa Diab is a Muslim and an MTV DJ.  She is also a communist sympathizer.
https://www.instagram.com/p/BIsgDWABFYC/
Ironically, Castro made it against the law to complain about racism.  Kaepernick's press conference features a shirt that also had Castro on it.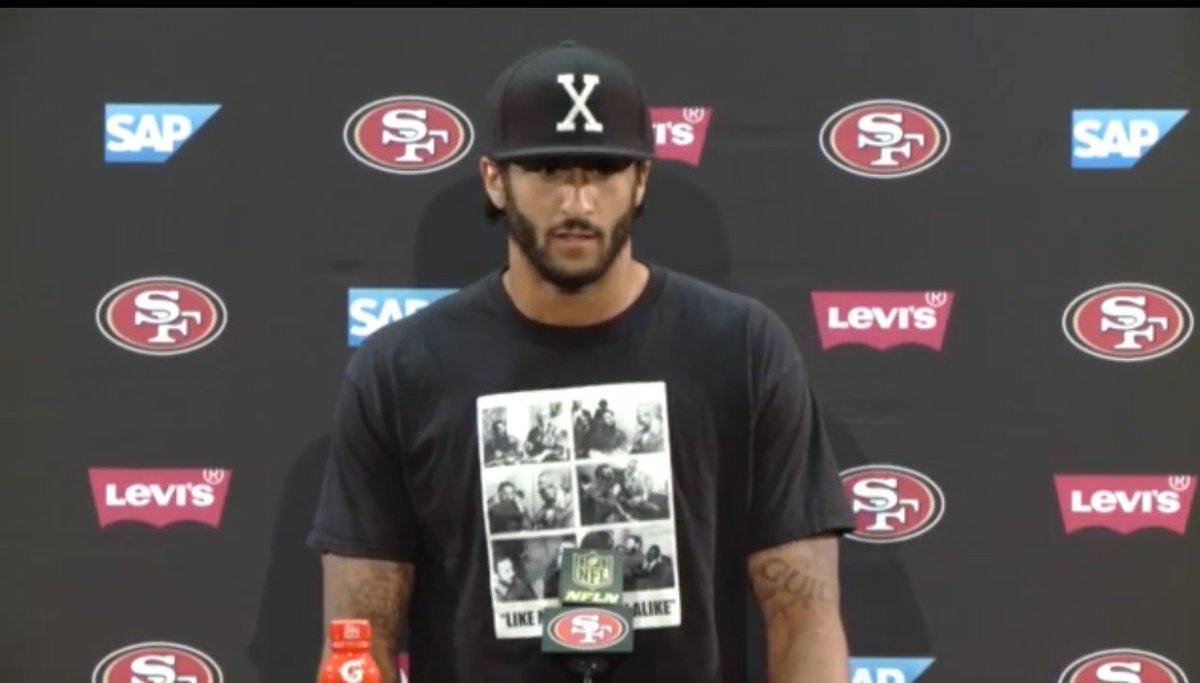 A recent report indicates that Colin Kaepernick's Muslim girlfriend Nessa Diab was behind his decision to not stand during the national anthem.

The report from sports gossip blog Terez Owens states, "As the entire world knows by now, San Francisco 49ers quarterback Colin Kaepernick refused to stand for the National Anthem in Friday's pre-season game against Green Bay because he was protesting 'black oppression' in the United States. We're now hearing that it was actually his girlfriend Nessa's idea for Colin to protest. Colin and his girlfriend, Nessa Diab, an MTV DJ, are still planning an Islamic-style wedding."
When this is all over she will probably still have a job.