Pregnant Waitress Can't Pay the Bills Until She Sees the Tip
Being a mother is hard enough, but many moms also have other jobs that they have to do in order to provide for their family.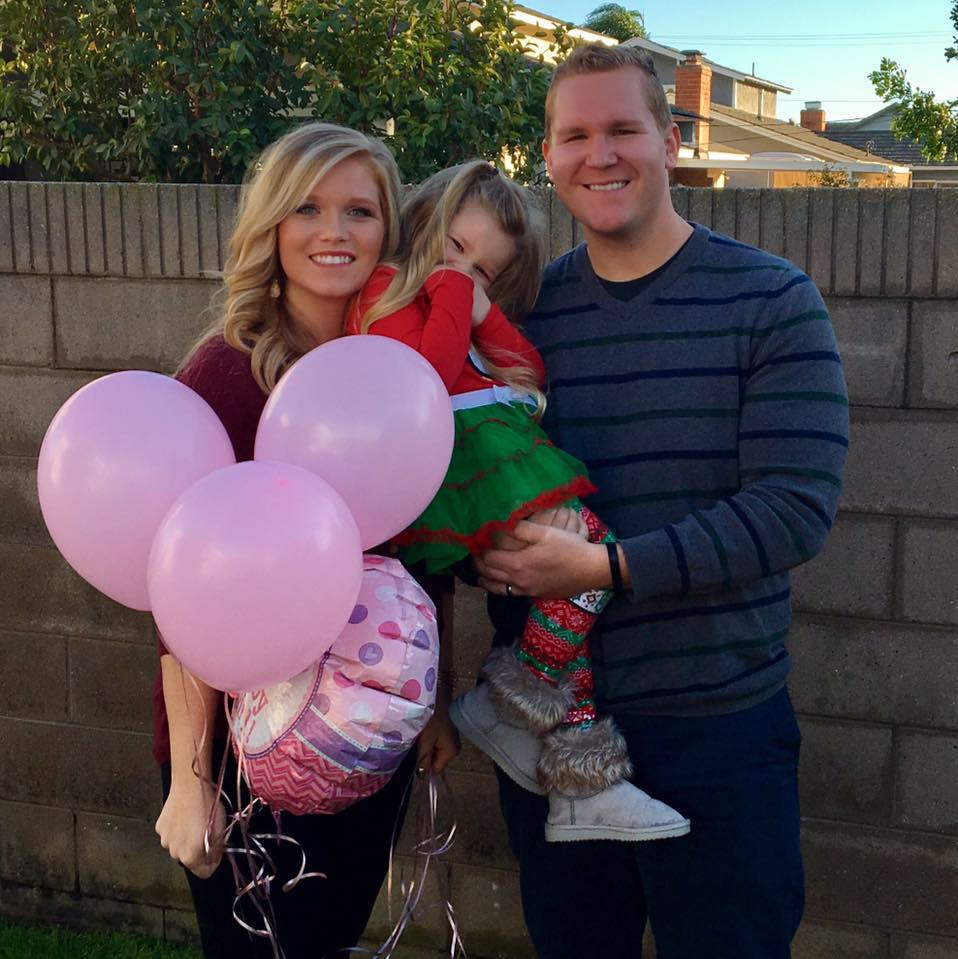 Breann Minton is one of those moms who took on multiple roles. Breann has been waitressing at TGI Friday's for the past eight years, and she also has a beautiful little girl at home.
Plus, her and her fiancé are expecting!
So of course the stress has been on. She's been working to make as much money as she can, to pay the bills, and prepare for their new baby's arrival.
Thankfully, her hard work was noticed and appreciated right around the holidays.
One kind couple decided to go above and beyond to help their kind waitress, and they had no idea how much of an impact it truly had on her.
She and the woman who gave her the $200 tip ended up embracing in tears.
Breann even breaks down talking about it again on camera! She says she hopes to one day be able to put this kind of good back into the world, when her family of four can afford it themselves.
Small acts of kindness can a long way sometimes, and these types of stories remind us to appreciate the little things! Don't you agree?