Pro-Life Group Creates List of Nasty Abortion Clinics Around the Country
Literally hundreds of abortion clinics in more over 30 states were cited for 1,400 health and safety deficiencies in the past eight years, according to a report by Americans United for Life (AUL) released Tuesday, including 39 Planned Parenthood clinics.
The pro-life group logged confirmed reports of clinic health and safety violations, in an effort to provide lawmakers with a tool to argue abortion clinics are dangerous for women and should be more strictly regulated and monitored.
AUL found at least 227 abortion providers in 32 states were cited for a combined 1,400+ health and safety deficiencies between 2008 and 2016.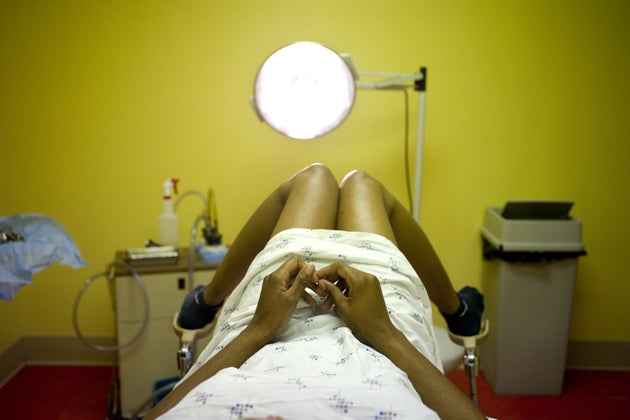 AUL decided to take on the report after the Supreme Court's landmark decision earlier this year to strike down two Texas abortion laws requiring clinics meet higher health standards.
The court found there was not enough evidence of danger to women posed by the clinics to justify what opponents of the laws called an unconstitutional burden on access to abortion.
"The Supreme Court wrongly threw out Texas' health and safety standards, concluding that there was insufficient evidence to support the need for the law,"
AUL vice president of legal affairs and author of the report, Denise Burke, said in a statement.
"That perceived deficit must be addressed wherever and whenever possible, yet this void exists, in part, because of the scandalously lax manner in which many abortion clinics are monitored."