SHOCKING find in McDonald's Sandwich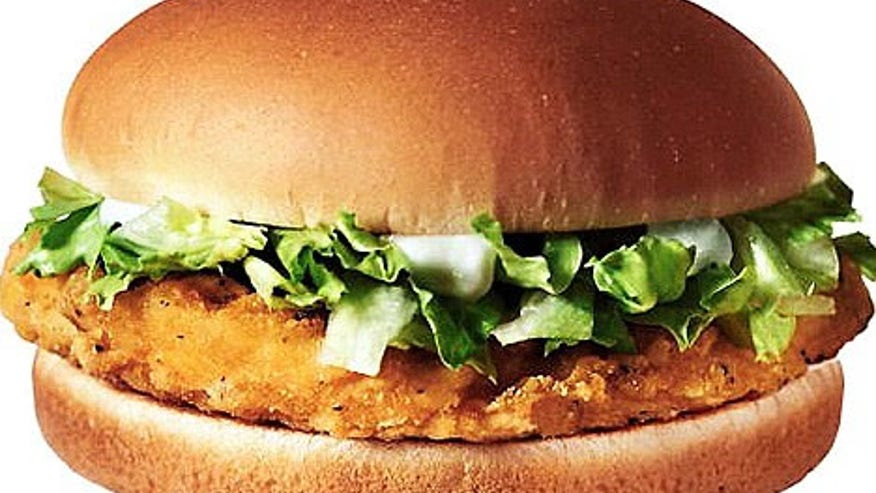 A North Carolina woman said she was outraged when she opened her McDonald's sandwich and discovered a swastika drawn in butter.
Charleigh Matice told WCTI that she opened her chicken sandwich to apply mayonnaise after ordering it in the Morehead City drive-thru and saw the anti-Semitic symbol.
"Is this a joke? Does somebody really think they're funny?" Matice, whose grandfather fought in World War II, told the ABC affiliate.
Matice said the restaurant's employees offered to replace the sandwich, but after losing her appetite, she ultimately got a refund.
Restaurant owner Dulcy Purcell issued a statement apologizing for the incident, the station reported.
"We are very sorry for the service that our customers received, and to be clear we have terminated the employee who was involved," the statement said. "We do not tolerate that kind of behavior at McDonald's, and it's not what we stand for personally as owners. It is about providing the best level of service and care to our customers, and anything less than that is unacceptable to us."
McDonald's has since fired the employee responsible.
H/T: Fox News