They Said It Was Just A Meth Lab, What It Ended Up Being Was Much, Much Worse!
A drug den was busted by the police but what they found out was way worst than expected.
Lucas Russell Barnes, 27, received a 21-year sentence Friday from St. Charles Circuit Judge Ted House on two felony counts of child abuse and neglect and manufacturing methamphetamine. Barnes pleaded guilty to those counts on July 6.
Braydon Barnes, their son had died of hyperthermia or overheating. It turned out that they didn't just cook crystal meth, but they also happened to cook their own sons.
The CBCs St. Louis reported:
Kathleen Peacock is not a first run-in with the law. In fact, she hadn't even fully resolved her child endangerment charge from when she was pulled over for driving under the influence with a kid in tow when she caused the death of her son. Now, she and Barnes are looking at 20 years to life for abuse or neglect of a child resulting in death, topped off with an additional drug charge.
We are all saddened and heartbroken about what happened to their little angel, innocently being killed by her own parents.
It was later confirmed by the local police that the child recovered was severely malnourished after not being fed for days. Disturbingly, if the heat didn't kill him, the starvation probably would have.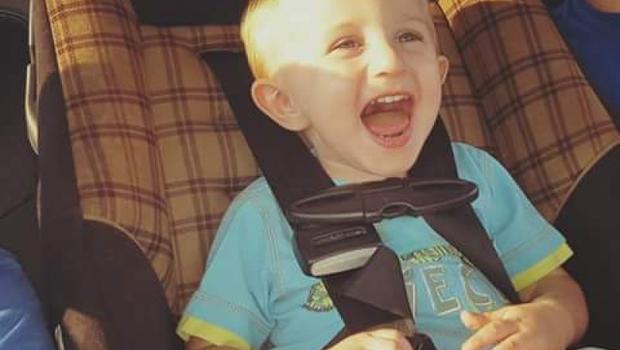 These types of parents are too addicted to drugs that have cost them their son's life.
Rather than giving drug addicts chance after chance to choose their children's well-being over their drugs, the kids should be taken at the first grossly irresponsible offense. This would ensure the child's safety and keep them alive, while the parent either self-destructs or gets better.
The sad reality is that the kids pay the price, and more often than not, it's in an unimaginably tragic way.
Sources: TapHaps, CBCs St. Louis