[VIDEO] The Before and After of the Media Thumping By Trump
When the media arrived at Trump Tower, they were upbeat and smiling, thinking they had beaten Trump into submission.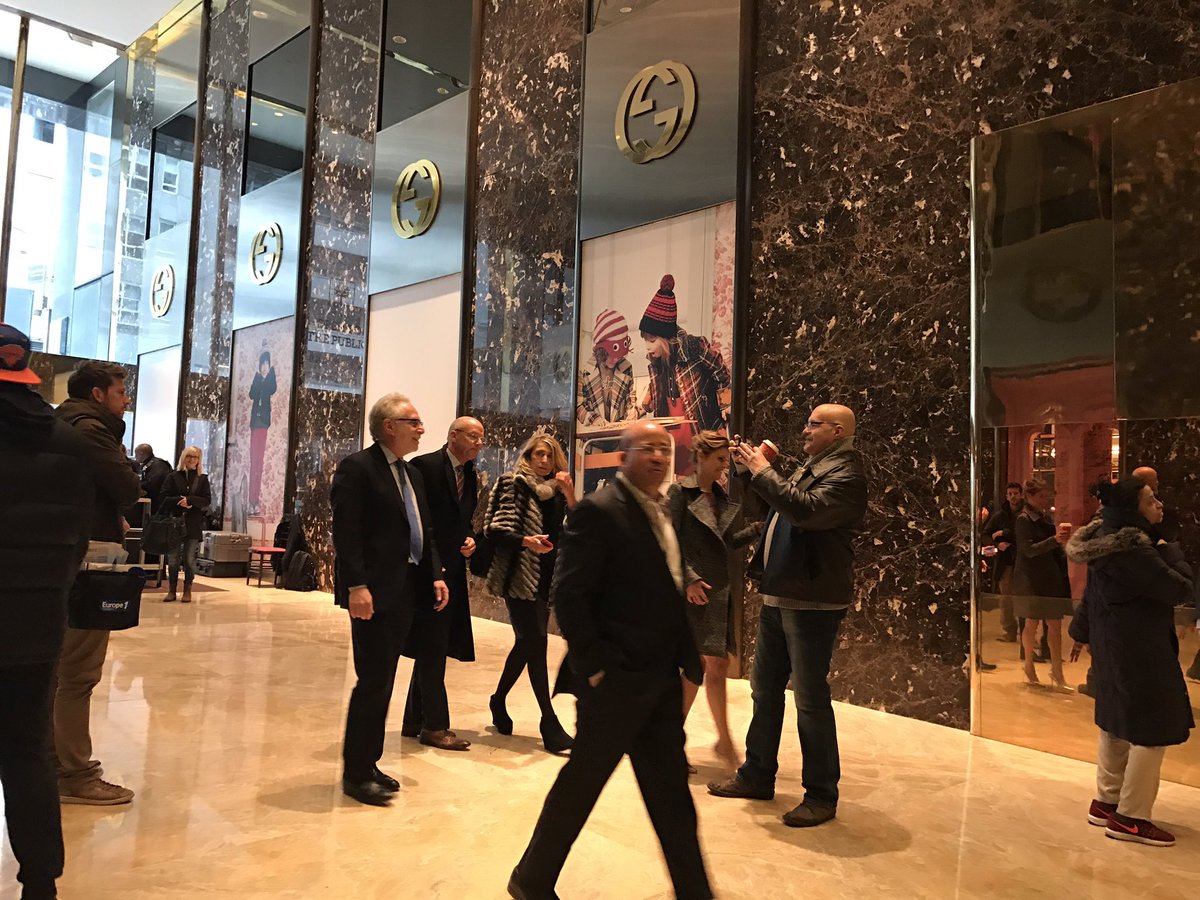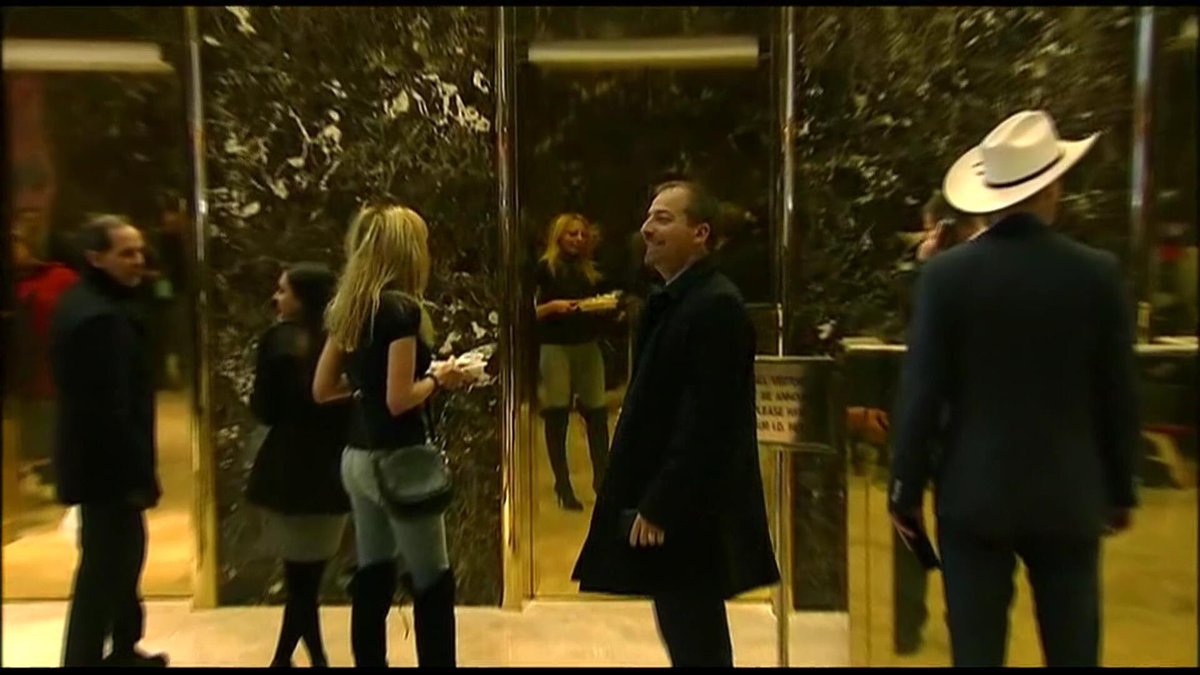 Exiting the meeting with Trump was a whole new ballgame and obviously the media lost.
No free lunch today, kids.


Gayle King seen exiting Trump Tower after meeting with the President-elect Donald Trump.
Wolf looks a little stunned.

So does Clintonista George Stephanopoulos.
Good Morning America anchor This Week host George Stephanopoulos leaving the meeting w/the raving Lunatic #Trump
Here's the list of hacks at the meeting.
CNN lapdog Erin Burnett seen leaving her special meeting with Donald Trump.
CNN OutFront host Erin Burnett exiting Trump Tower on after the meeting to kiss @realDonaldTrumps ring #Trump

https://youtu.be/W5NthwZIZQ0