10 Funny "No Trespassing" Signs
The term "No Trespassing" is something not to be taken lightly. We all know what it means and should respect it accordingly. However, these signs can be ominous, or the can have a sense of humor as well.
I found a few that were both funny, yet still delivered a clear message of stay the hell off my property. Take a peek.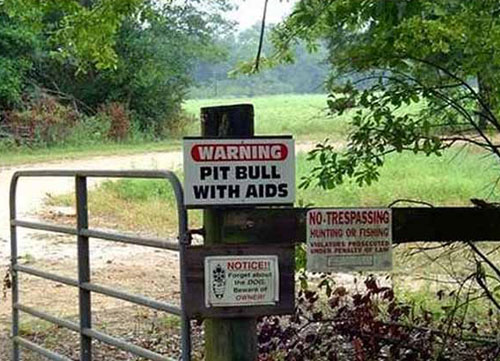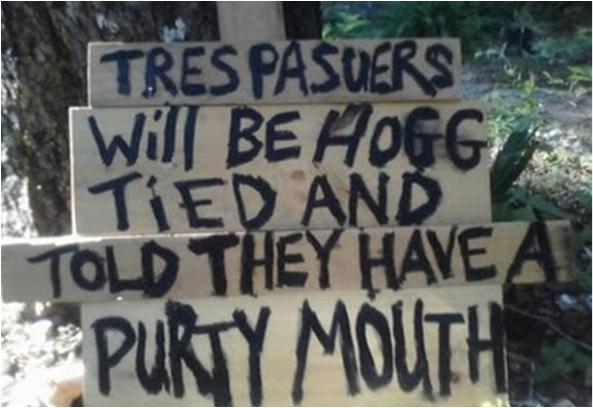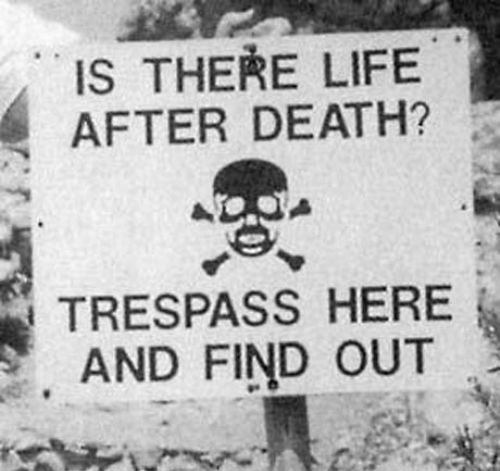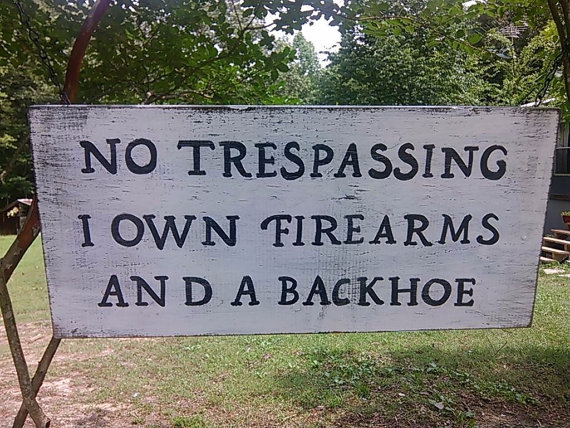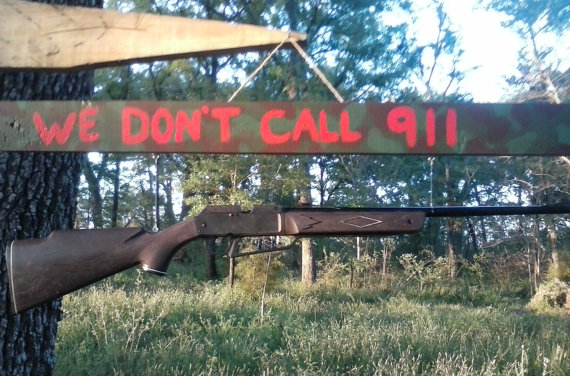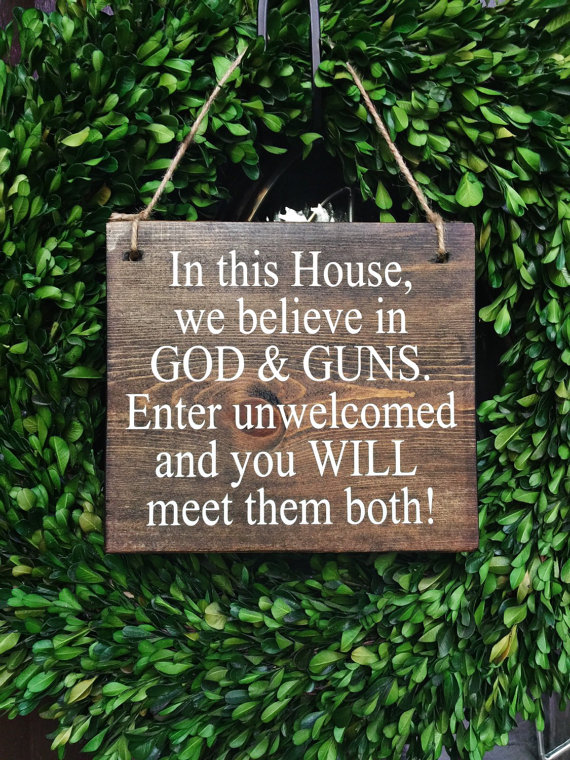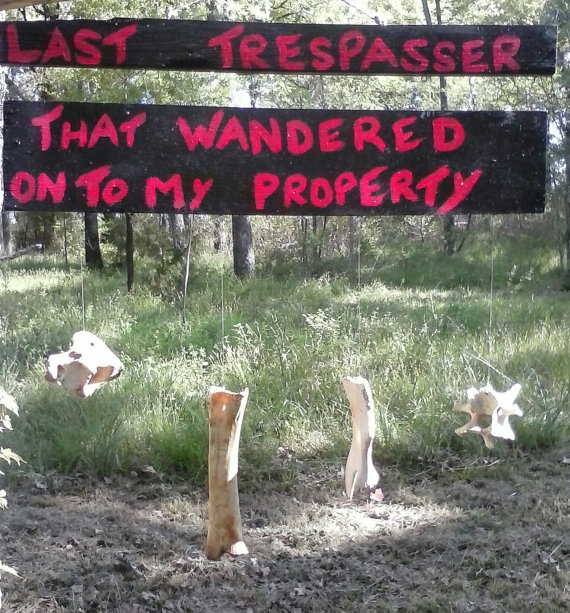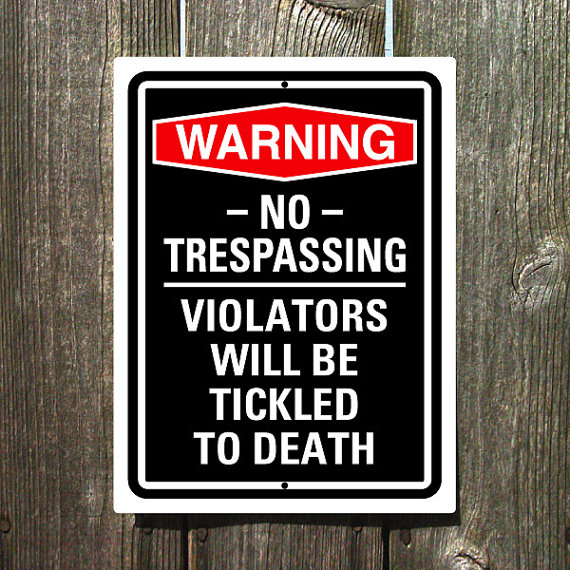 Get the message yet? We as citizens have the right to protect what's ours and the people that feel they want to risk the consequence of violating that right, deserve to feel the consequences as well. Have an  awesome day!