Frank Luntz Reverses Himself, Says Trump Can Win in Michigan
Just one day after predicting Hillary will win in Michigan, Frank Luntz has changed his mind because voters in working class areas are experiencing especially large voter turnouts.
BREAKING: Watch Michigan.
Working-class turnout is looking much higher than expected. Trump may actually have a chance. #ElectionDay
Michigan has 16 electoral votes and with a victory there, Trump's chances of becoming our nexrt president increases greatly.  Obama has been a disaster for auto workers in Michigan.  He loaned tons of money to General Motors who used the taxpayer money to build plants in Mexico and movement of 17 parts plants to China.  Even ultra liberal, Michael Moore has admitted to thatn fact and his last documentary has gone viral.  Moore has predicted that Trump will win.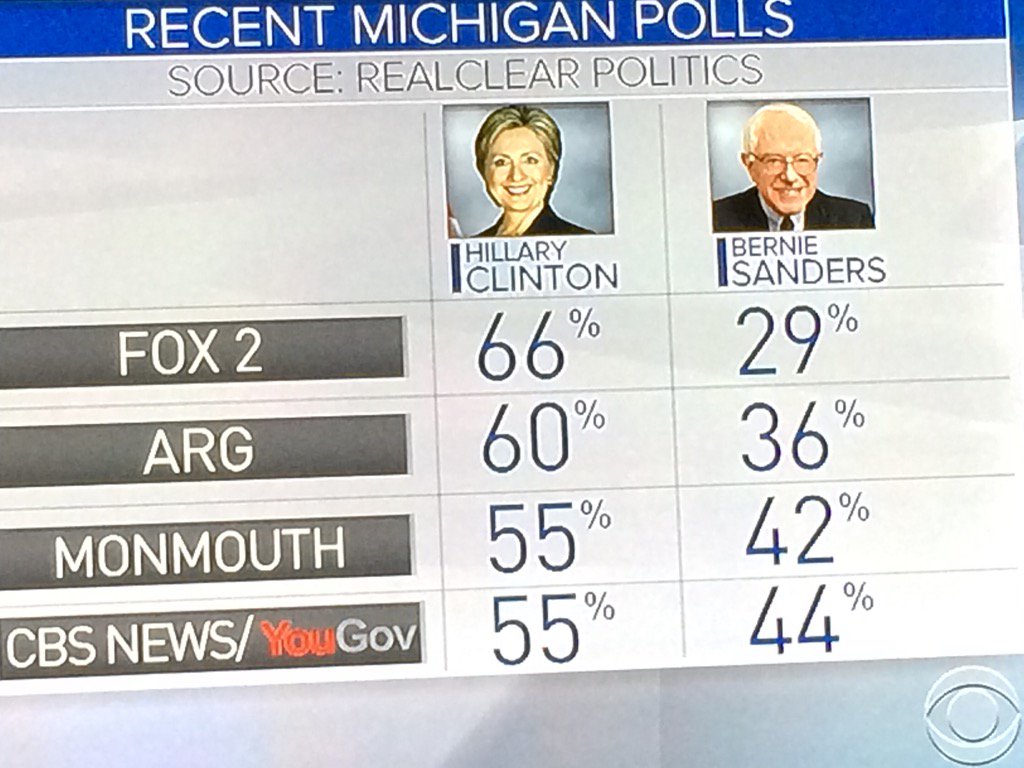 A few days later, Bernie won Michigan easily.
Trump has campaigned aggressively in the Midwestern state, holding his final campaign rally with running mate Mike Pence in Grand Rapids. And Democratic rival Hillary Clinton appears nervous about her performance in the state, spending six figures on adsthere and making several campaign stops — including an appearance by President Barack Obama.

Trump has made an appeal to working-class voters with a promise to revitalize U.S. manufacturing through better trade deals, attacking Clinton over the legacy of the North American Free Trade Agreement (NAFTA) and her early support of the Trans-Pacific Partnership (TPP).

In an ironic moment, Moore — famous for his film Roger & Me about the closing of a General Motors plant in Flint, MI — inadvertently created a viral ad explaining the reason many working-class voters are supporting Trump. An excerpt of his film TrumpLand, where he discusses Trump's anti-establishment appeal, received millions of views as Trump supporters set it to dramatic music and images.