Maine Propane Company Won't Sell To Trump Supporters
A propane dealership in Maine is refusing to deliver gas to anyone who voted for President-Elect Donald Trump.
Michael Turner, owner of Turner LP Gas in Skowhegan, Maine, recorded a voicemail greeting that pretty much says it all regarding his feelings for those in his community who supported Trump.
"Thank you for calling Turner LP Gas. If you voted for Donald Trump for president, I will no longer be delivering your gas — please find someone else," the message states.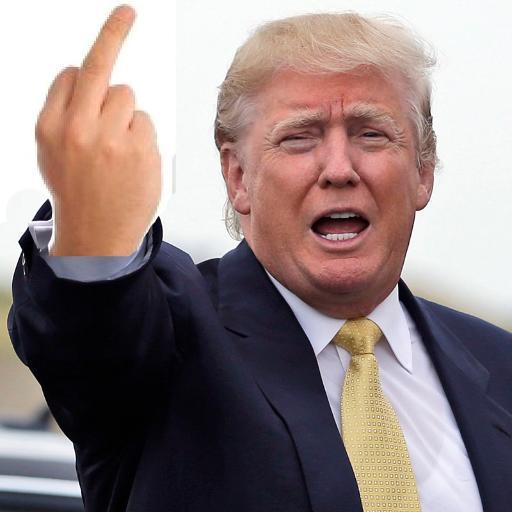 Turner isn't the first person to refuse to do business with Trump voters — in late November, Mathew Blanchfield, CEO of an Albuquerque, New Mexico-based marketing firm, issued a statement saying he would no longer work with Trump supporters.
Blanchfield however, lives in a county that voted solidly for Hillary Clinton, Turner lives in a county that overwhelmingly supported Trump.
Trump won Somerset County, Maine — in which Skowhegan is located — 57.73% to Hillary Clinton's 35%.
In Skowhegan specifically, where Clinton performed better than Somerset County at large, Trump still received over 50% of the vote and had a 10-point lead on Clinton, according to rough figures published on Skowhegan's town website.
Turner is obviously so butthurt over Trump's win, that he is prepared to lose more than half of his community support, and possibly sacrifice his business.
Sound like a smart move to you? Need a diaper pin?