Wow, there are some people who do not deserve to ever see the light of day and this creep certainly fits the bill.
In Austin, Texas, one priest has caused many people to question the church. The priest, who was in the home of one of his most loyal and faithful Catholic parishioners, was there for one purpose and one purpose only. He was to give the dying Catholic her last rites so she could ascend to heaven. However, as the priest Rev. Gerold Langsch recited the woman's last rites, he also reached over and groped her breasts as she lied dying in hospice care.
On Thursday, the priest was arrested after a lengthy investigation sparked from the October 5, 2018 encounter. Langsch was charged with assault and will now face trial.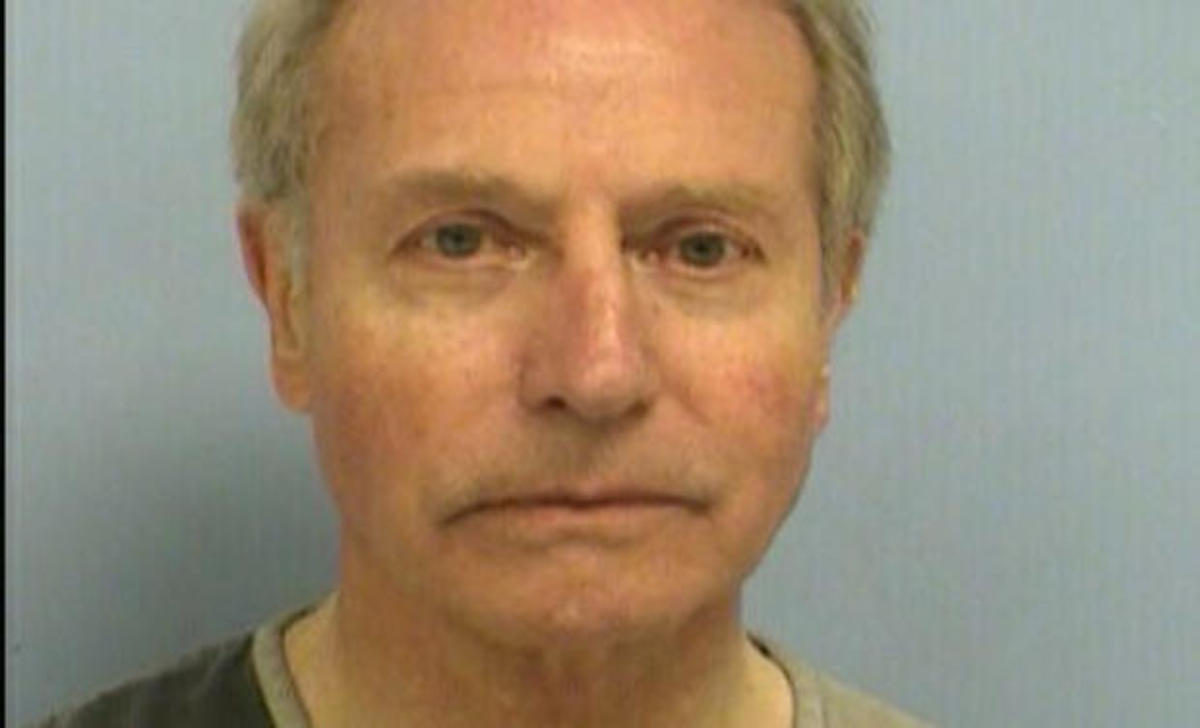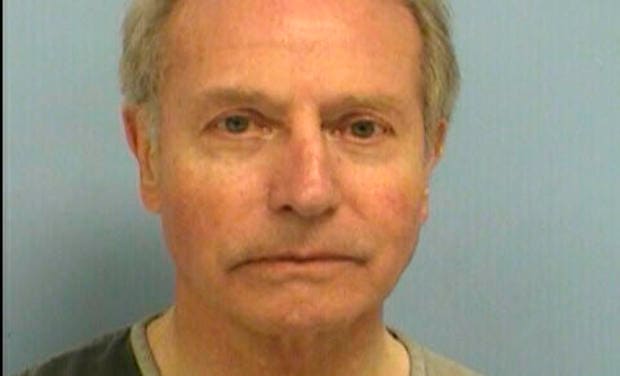 Source: Opposing Views